Spring Is Here - What Should You Be Considering?
The first day of spring is here, and we've written a recent blog post on why it's a great time to improve your landscape lighting. You can check out the article below. Even though it is spring, some of our Winter tips are still worth checking out as well. You can read these articles and others on our Blog.
We're always expanding our skill set and expertise to help meet the demands of our growing customer base. Here are some services that may interest you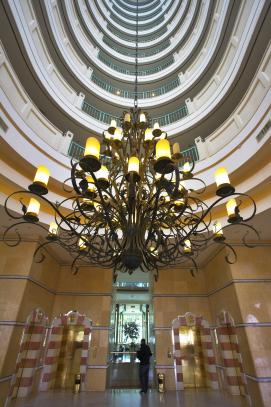 Some Friendly Reminders
Pick up some recommendations for testing your existing generator, and also how to plan and schedule a chandelier lift installation.
Our Great Reviews Keep Growing
We are extremely grateful to all of our customers who take the time to write us and comment on our service. We take each and every comment to heart, and use this feedback to always look for ways to improve our work quality and customer service. In case you didn't know, we're proud of our now 4.8 Star rating over at Home Advisor, and welcome all of you to please rate us there or send us a note on our website.
24/7 Emergency Service


Remember, we are always on call, 24/7.
You are receiving this email because
1.) You're a valued customer of Ronco Electric or
2.) You subscribed via our website


Want to be removed? No problem, click here and we will remove you from our list.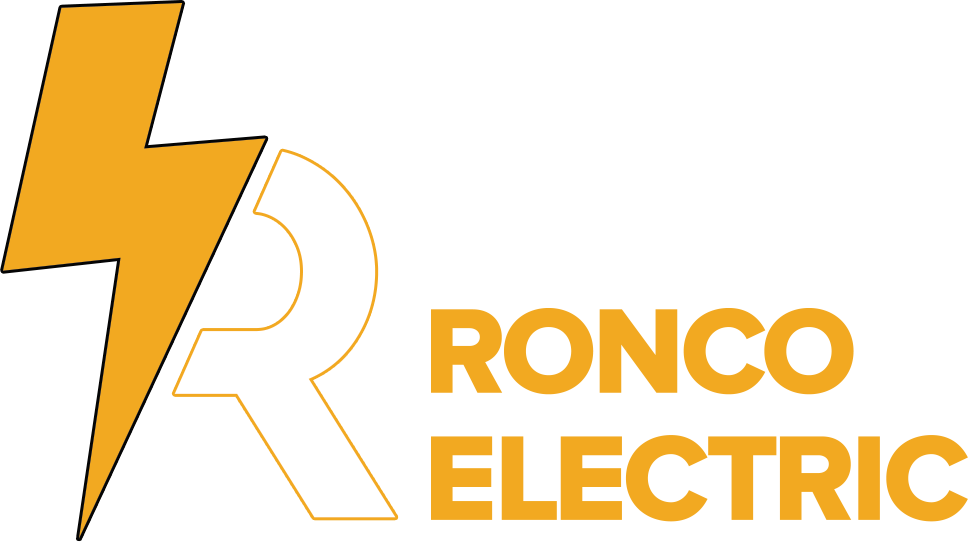 732.938.2094
[email protected]