Tags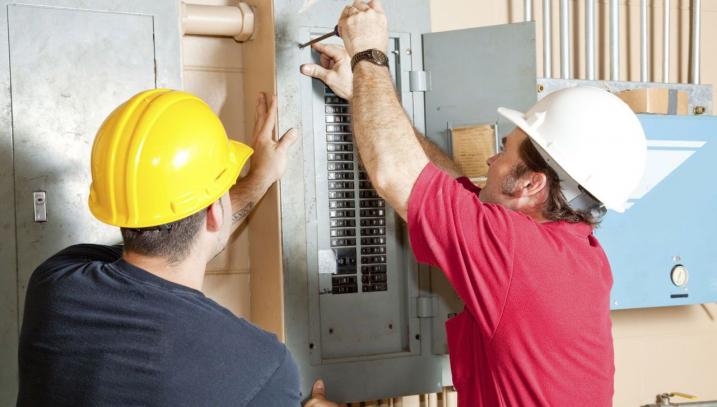 When you reach for the light switch, or try to cook something on your electric stove and nothing works, your first reaction will probably be to make certain that you have electricity coming to your home, but there are other reasons for electricity issues.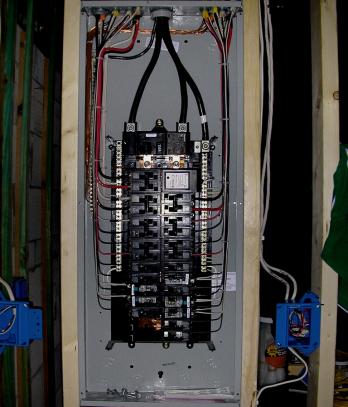 When it comes to upgrading your home or place of business, one of the very best options you have available is to make an improvement to the electrical system.

Project: Install Electrical Switches, Outlets, and Fixtures
Awesome at what they do!.