Tags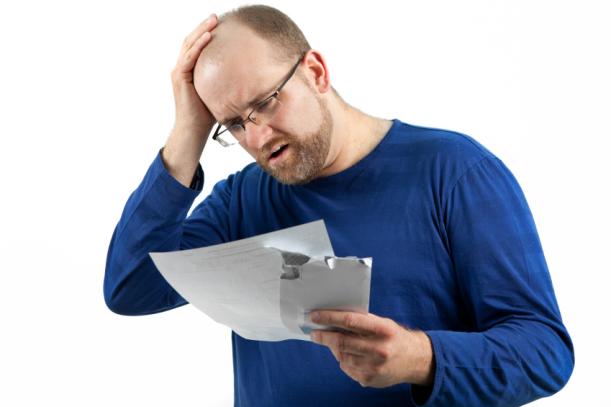 There are many reasons to lower your use of energy at home. It is better for the environment to save energy, and it saves you money. If you want to keep energy bills down, there are several ways to accomplish you goal. You can ask a technician for an electrical inspection in order to figure out what it is that you need to change in order to have a more energy-effective home.

Project: Install Electrical Switches, Outlets, and Fixtures
Awesome at what they do!.